We are running a global program around SAP. The oXya teams have been demonstrating operational excellence since 2009 and are currently helping us in defining our strategic choices and implementing them.
Sébastien Hébert
Global Technical Director - SHISEIDO Group
oXya is our trusted outsourcing partner for already many years. They do not just get the job done within the agreed SLA's but they are also very proactive, thinking ahead and collaborating.
Joris Cuypers
SAP Manager, Groupe Elia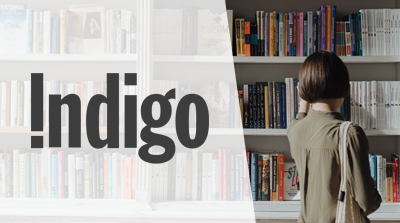 Indigo performs a lift and shift to the cloud to support its critical workloads and make its infrastructure sustainable.
Join a growing company
We continue our double digit annual growth & recruit continuously. Join the best SAP technical team in the industry!