Microsoft Azure offers close integration with enterprise IT systems, including Office 365 and Active Directory.
oXya is a
Gold Cloud Platform Partner

of Microsoft with the

SAP on Azure Advanced Specialization

.

Microsoft Azure has been offering high-level global architecture since 2010, supporting your mission-critical business activities. Azure can offer improved functionality to "traditional" software such as SAP, with better connectivity and flexibility.

Due to their close partnership, Microsoft has been increasingly integrating Azure into SAP's solutions. This includes basic services such as security and authentication (Azure AD), as well as business functionality (Office 365, AKS, etc.). In late 2019, Microsoft and SAP signed an agreement to promote the migration of SAP systems to the Azure cloud, creating roadmaps for each industry sector and reference architectures.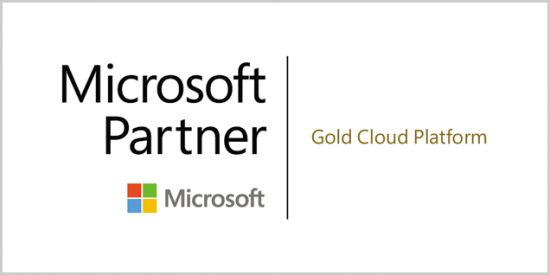 An oXya customer who migrated to Microsoft Azure
Oh'Green is a Belgian retailer that provides everything you need for gardening, decorating your home, and taking care of your pets.
By combining legacy systems and on-premise servers from three merged companies and migrating all these to the Azure cloud, Oh'Green ensured the sustainability of its IT system. This continues to run in a consistent and proven environment, while also taking advantage of the flexibility offered by the cloud.
Read the case study (PDF)