Other services
oXya tailors its services to the particular requirements of its customers, supporting a wide range of non-SAP applications, troubleshooting technical problems and advising customers on their long-term cloud strategy.
99% of oXya customers recommend oXya
We are running a global program around SAP. The oXya teams have been demonstrating operational excellence since 2009 and are currently helping us in defining our strategic choices and implementing them.
Sébastien Hebert
Global Technical Director
SHISEIDO Group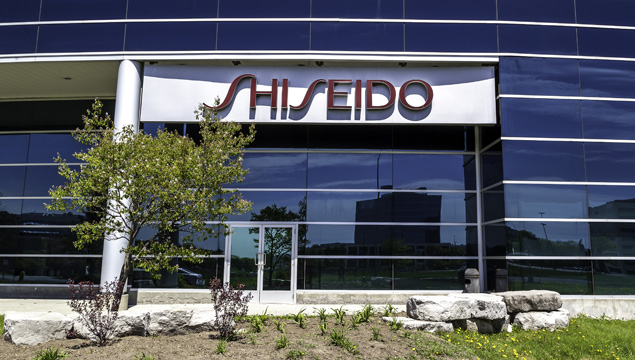 We've been partnering with oXya for managed services for over 10 years. oXya has supported us on our Bluefield conversion to SAP S/4HANA, with migrating our SAP systems to Google Cloud. Partnering with oXya to perform this project has given us real peace of mind.
Sébastien Huet
Group CTO
Rémy Cointreau