For a sustainable planet
Our planet is threatened by the disruption of natural balances and by accelerated global warming, leading to human, environmental and economic consequences.
At oXya, we believe that economic growth and sustainable development go hand in hand. We further believe that sustainable development is a great opportunity for us to be a responsible, visible and committed player. Our goal: to pass a prosperous planet to future generations.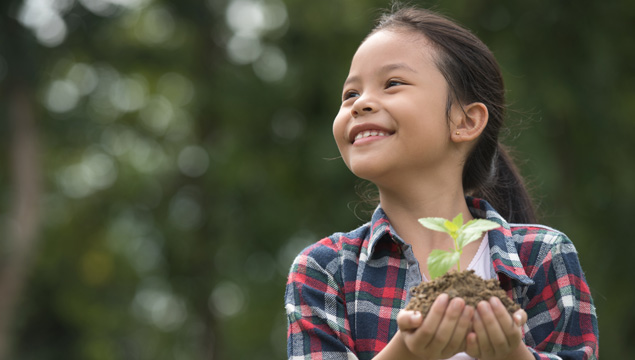 Sustainable development policy
"We want to perform our business while taking into account the impact on the environment and on our employees. We aim to reduce our energy consumption and carbon footprint, use more renewable energy and respect natural resources and people", says Frédéric de Belloy, Chairman of the Board and President of oXya.
Our policy is in line with that of Hitachi Group, which since its foundation over 100 years ago, has been focused on delivering products and services that meet the societal challenges of our time. As such, sustainability is at the core of the Group's identity and is inherent in the way we do business, as well as the products and services provided by all Hitachi subsidiaries.
2021 Hitachi Sustainability Report (Interactive PDF format – 9MB*)
*Interactive features are available only in Adobe Acrobat Reader®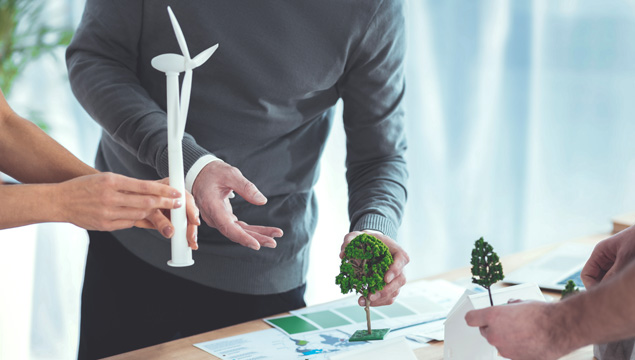 As an SAP Managed Cloud Service Provider, oXya takes a Green IT approach and focuses on an efficient use of energy. We aim to reduce the carbon footprint resulting from our activities, and to limit the use of natural resources.
Energy audits and Greenhouse Gas Emissions Balance assessments provide us with concrete elements to guide our action plans. oXya's last Greenhouse Gas Emissions Balance check was conducted in December 2020, and we've already started taking action per recommendations for improvement from that report.
Over the last few years we have seen a 10% reduction in power consumption across all our data centers.
Management of Corporate Social Responsibility
EcoVadis evaluation
To conduct its Corporate Social Responsibility management, oXya relies on assessments and diagnostics from EcoVadis In 2022, oXya was awarded the silver medal for the third consecutive time, and is now in the top 14% of companies evaluated by EcoVadis in its IT sector, and in the top 9% in the Social & Human Rights category.
Certifications and badges earned
Certifications and badges attest to the proper conduct of oXya's business.
oXya's ISAE 3402 certification guarantees reliable internal control of our services.
oXya's ISO 27001 certification guarantees the quality of our information security management and enables a process of continuous improvement to be initiated. It validates the proper management of the security of our customers' information systems. We are currently in process of expanding the scope of this certification.
A company's main wealth lies in its collective intelligence. Because of that, oXya places extra importance to the well-being and personal development of its employees. We believe personal development is a guarantee to excellent quality of customer service.
Corporate culture is one of oXya's greatest assets. Management based on proximity to employees, listening and loyalty makes oXya a friendly company that gives everyone a place. Thanks to a simple and straightforward organizational structure, decisions are made quickly. Employees evolve in a climate of trust and dynamism, allowing them to fully express their qualities.
oXya is proud to have an employee turnover of under 4%.
oXya promotes business ethics in our relationship with customers, partners, suppliers and employees.
We believe that transparent relationship, based on mutual trust and respect, guarantee long-term performance. This type of relationship goes beyond a simple contractual commitment.
As part of our compliance policy, all oXya employees are committed Hitachi Group's ethical principles, including respect for diversity and inclusion.