Becoming part of oXya, a Hitachi Group company, is a great career move.
Not only do we specialize in SAP, the largest and most robust Enterprise Resource Planning (ERP) ecosystem, but we also provide a great work environment, resulting in staff turnover of under 2% per year.
Working on multi-disciplinary teams, you will continuously learn from your colleagues. With flat organizational structure and accessible management there is no unnecessary bureaucracy blocking you from obtaining your career objectives. Since oXya is expanding rapidly all over the world, we offer many opportunities for people within the company, who are ready to take on new challenges.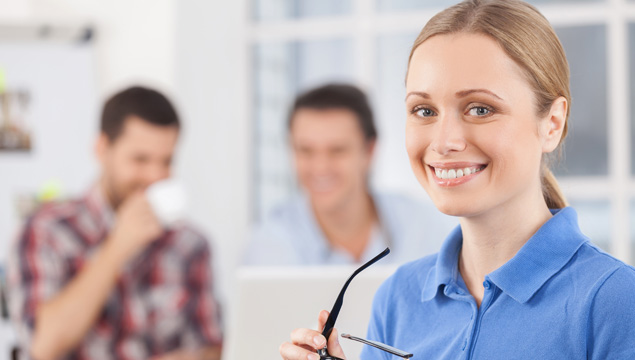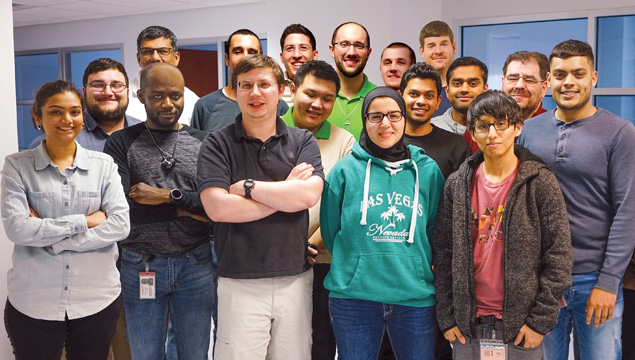 oXya offers:
An excellent training environment
Strong and consistent growth in the international market
The intellectual challenge of the work itself
A commitment to ethical principles
The opportunity to be part of the Hitachi Group, one of the largest groups in the world.
We are currently recruiting for various roles in multiple countries, including SAP Basis Administrators and Systems Administrators.
Apply or send your resume to the specific country you are interested in, from the list below.
But beyond all that, there is something more: the sense that when you join oXya, you join a family.