Technical consulting for your SAP projects
Our SAP experts have supported hundreds of customers through thousands of projects, especially in the journey to SAP S/4HANA and the cloud.
Yet we know that every customer is different.
We will listen to you and respond to both your technical and financial challenges. Our experts bring oXya's core values to every mission they undertake: empathy; responsiveness; agility; expertise; trust; and sense of service.
oXya offers its clients a wide range of skills in a flexible, responsive and engaged relationship – something that our customers are quick to appreciate: our customer service leads the market with a 99% customer satisfaction rate! (Summer 2018)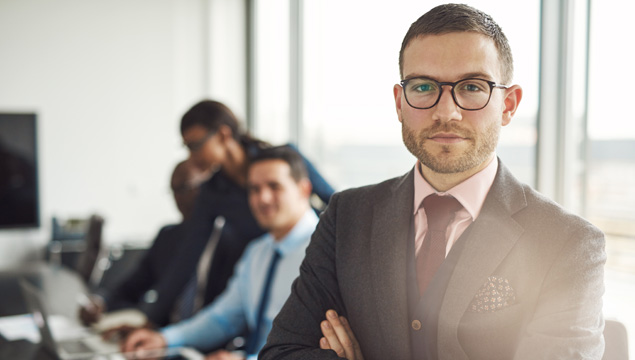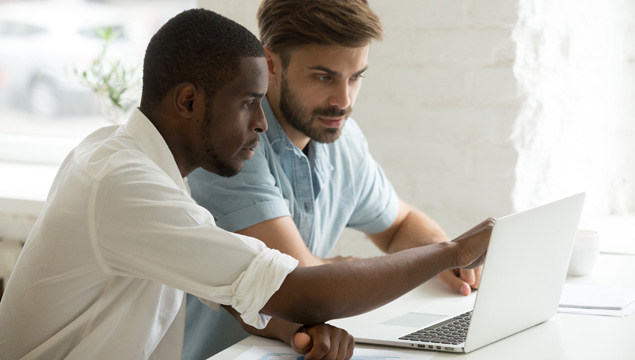 Cloud consulting is delivered by oXya experts combining their expertise in SAP and cloud technologies. We support our customers through strategic planning to detailed design, commissioning, and implementation. Cloud consulting covers questions such as: what benefits will we get from a full or partial migration of our landscape to the public cloud? What architecture should we deploy for my SAP landscape? How can we optimize costs related to my SAP landscape? how can we successfully implement our migration to the cloud?
Architecture and Performance Consulting
We advise our customers on architectural design; system performance; modelization; security; the impact of business growth on your SAP landscape, M&A activity, new applications and projects, etc. We use the MetoX methodology, developed by oXya, to provide our consultative framework.
Whether or not oXya runs your SAP Basis as part of its regular managed cloud services, we will be pleased to offer SAP Basis consulting to help ensure that your complex SAP environment will perform in the best possible way. We can review your landscape, troubleshoot problems, provide recommendations and implement them. We can advise on infrastructure changes, upgrades, HANA transformation projects, technical alignment projects; or we can simply augment your own SAP Basis team when needed.