Amazon Web Services (AWS) has the largest global footprint for SAP, compared to other hyperscalers.
oXya is an
AWS Advanced Tier Services Partner

.

Amazon reinvented the global IT industry when in 2006 it created Amazon Web Services. It became the first global hyperscaler. A pioneer in IaaS and PaaS services, AWS has both the largest market share as well as the most comprehensive services catalog of all public clouds.

Being a pioneer, AWS was also the first public cloud provider certified to run mission-critical SAP systems. Having had the longest experience with SAP systems, as well as the most extensive profile of SAP customers running on any public cloud, AWS demonstrates an impressive track record that is crucial for a mission-critical system such as SAP.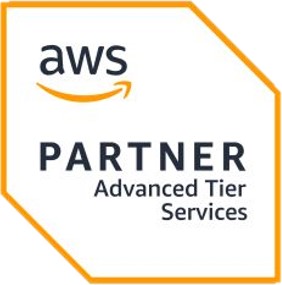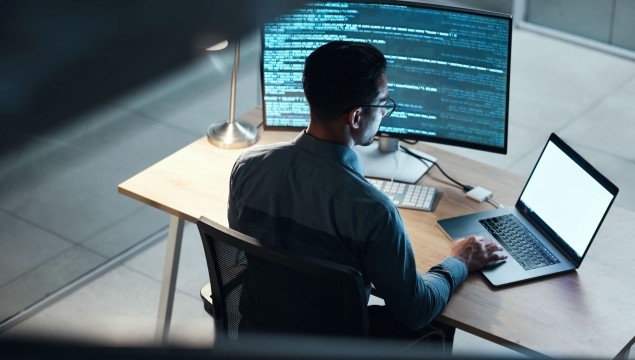 oXya's services on AWS
oXya supports its customers on AWS, whether it is for the design, the migration or the run of their SAP systems on AWS.
oXya has an SAP DevOps factory (Terraform /Ansible) which enables oXya to deploy AWS resources for SAP workloads in a consistent and rational way, in compliance with SAP on AWS Best Practices. This helps control infrastructure costs and minimize human intervention. Infra-as-code limits technical problems and guarantees rapid delivery to meet customers' project requirements. This enhances security, traceability and service quality.
oXya customer running on AWS - Sample case study
ENGIE is a French multinational electric utility company, operating in more than 70 countries around the world and employing more than 150,000 people.
In 2015, ENGIE became the first company in France to run SAP S/4HANA on AWS, which it is using to transform and streamline its financial procedures.
Read the case study