Cloud solutions tailored for your needs
We run SAP and other business-critical workloads for hundreds of large and mid-size enterprises, on whichever platform each of our customers prefers: private cloud, shared cloud, a variety of public clouds, or "on-premise".
Increasingly, we orchestrate hybrid cloud architectures. No matter the underlying platform you choose, we deliver the SLAs you need.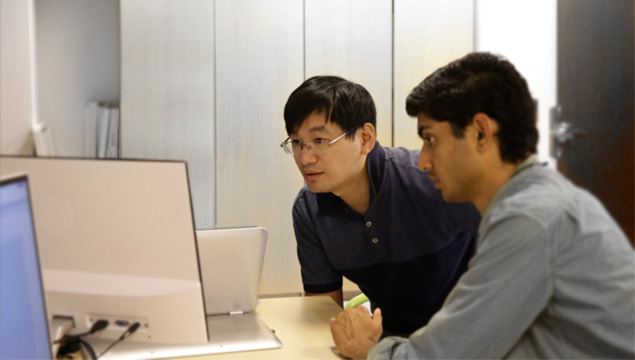 Private cloud and public cloud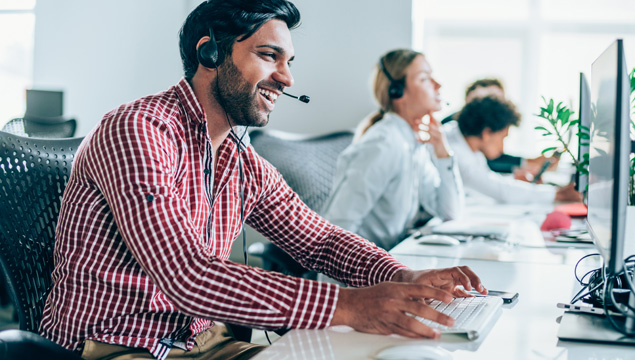 oXya has multiple customers running SAP and other critical workloads on each of these public clouds.
oXya also serves as an objective and independent consultant, helping our customers choose the best platform for them, based on their specific business needs, SLAs, and cost constraints. We do not have a preference for one cloud or another (our public cloud partners are listed in alphabetical order).
Many of our customers use a hybrid cloud, combining private and public clouds to achieve best SLAs and price. oXya has the expertise to orchestrate your SAP systems across multiple clouds, to achieve great performance, meet customers SLAs, and optimize costs.
Hybrid cloud
An increasing number of our customers use multiple clouds – i.e. a hybrid cloud model. This can be a combination of private and public clouds, or multiple public clouds. This model enables customers to leverage the best from what each cloud offers, matching each customer's specific needs and achieving better cost control.
Our expertise and objectivity will help you to define the best solution for your specific needs and to orchestrate all of these resources for you.