Google Cloud leverages the same infrastructure that Google uses for itself. It enables customers to integrate SAP with Google Cloud's data management (BigQuery) and artificial intelligence services, to drive more value from your existing SAP system.
oXya is a
Premier Partner

,

Managed Service Provider

and

SAP Specialization

partner of Google Cloud.

Google Cloud offers innovative IaaS and PaaS solutions that are based on Google's own infrastructure and on many years of IT management experience. By integrating its big data and machine-learning modules (BigQuery and AutoML) with SAP systems, Google Cloud provides significant value for SAP customers, leveraging the capabilities of HANA to analyze and predict business needs.

Google Cloud's global footprint provides a high-speed and resilient network, bringing significant improvements to long distance connections for multinational SAP systems.

In July 2021, Google Cloud named oXya as the 2020 Global Specialization Partner of the Year – SAP on Google Cloud award winner. oXya was recognized for its achievements in the Google Cloud ecosystem, helping customers migrate their SAP systems to Google Cloud to achieve agility, flexibility, access to innovative technologies, and a reduction in TCO. oXya was certified as an SAP Specialist by Google Cloud in February 2021. Prior to that, in November 2019, Google Cloud chose oXya to be one of its select partners for the Cloud Transition Acceleration Program for SAP customers.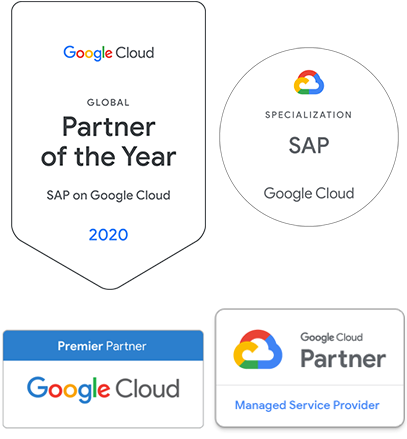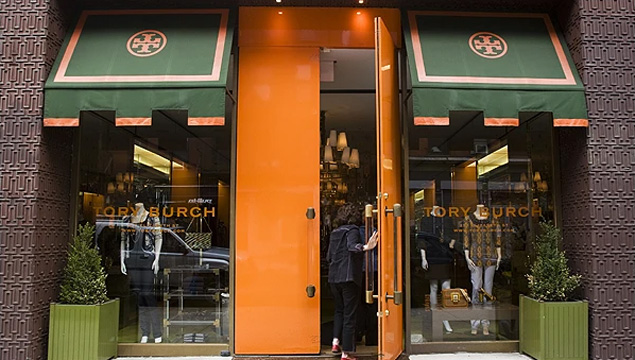 oXya customer running on Google Cloud - Sample case study
Tory Burch is an American women's lifestyle brand that embodies the personal style of its President, CEO and designer, Tory Burch. The brand offerings, known for eclectic colors, prints and details, includes ready-to-wear, shoes, handbags, accessories, beauty products, home goods and watches. Tory Burch was the first SAP customer in the US to run its SAP S/4HANA on Google Cloud.
oXya & Tory Burch Success Story video
Read the case study